Lady Causes Stir Online With How She Saved Her Boyfriend's Contact On Her Phone (Photos)
Love they say is beautiful. It worked and works for many people in this world. The lucky ones I guess. But it has however eluded many and ruined them but that has never derail men and women alike from still attempting to find love.
When in love, many people show it in many different ways; some use their partners' names or dates of birth for their password while others also use their partners' photos for all their social media profile photos among many other forms.
One that struck attention in recent times was how a lady saved her boyfriend's contact on her phone.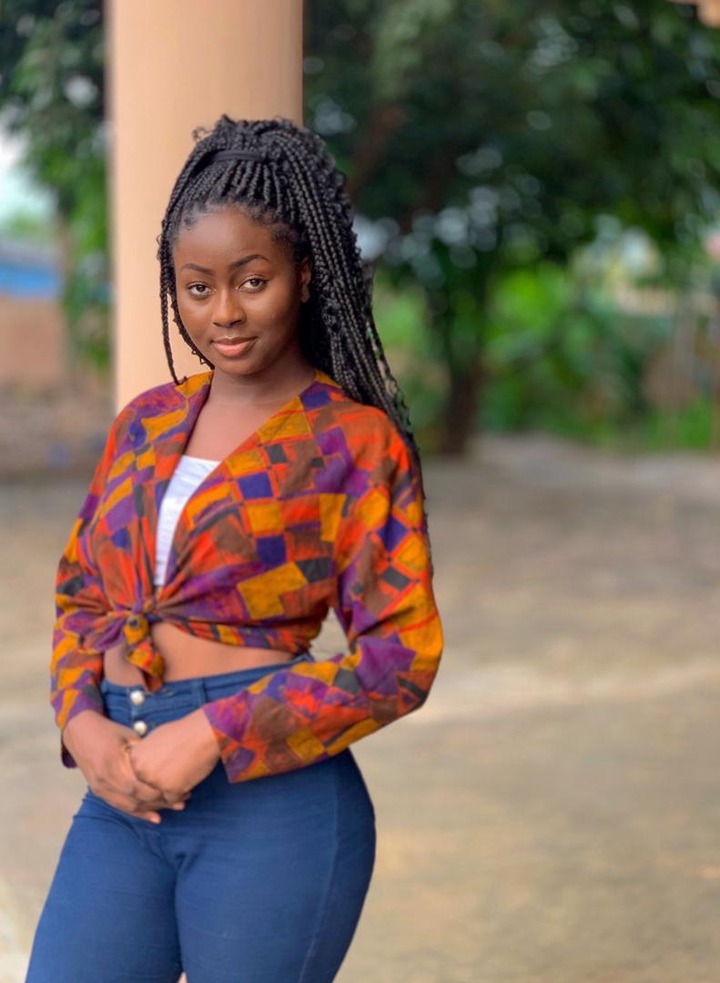 In a photo posted online, the lady whose name is yet to be determined was seen talking with her boyfriend on her phone but due to the noise in the Trotro vehicle in which they were, she tilted the mouthpiece of the phone close to her mouth so the guy could hear her.
READ ALSO; Ghanaian Woman Lashed 100 Times For Fornicating In Saudi Arabia (Watch)
But the manner in which she saved his number caught the attention of one of the passengers behind her who took the photo of her phone's screen.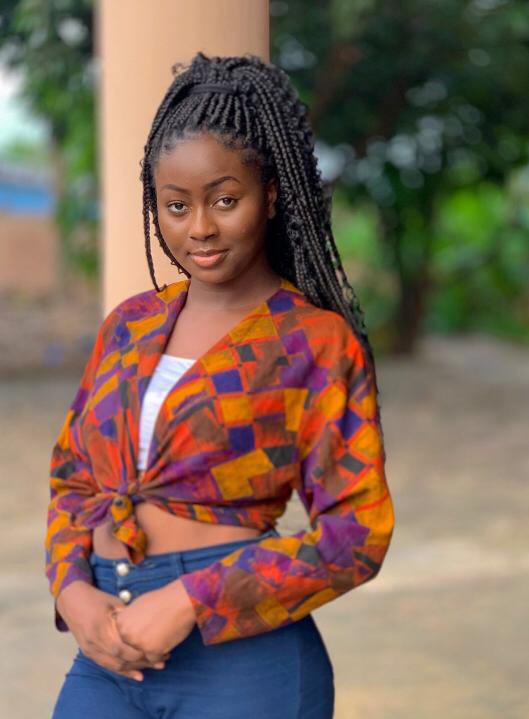 "My Forever" with love emojis was how she saved her boyfriend's number.
The photo has been trending on social media since yesterday with many people wondering when someone will love them that much.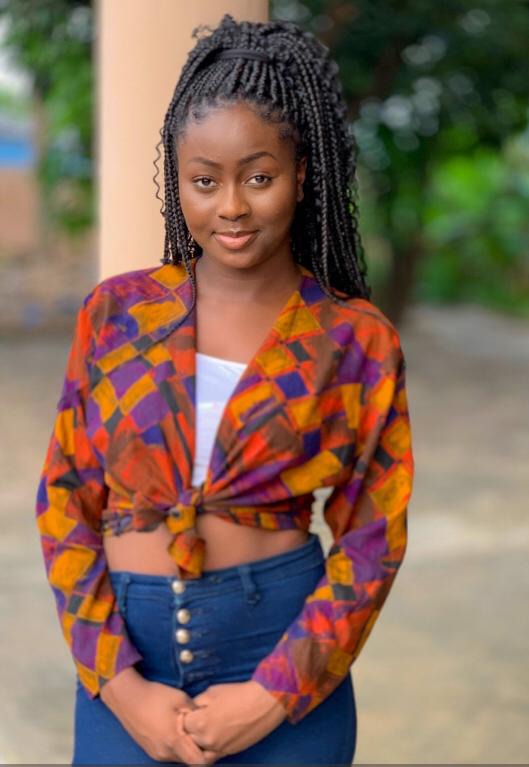 Others also express admiration for her gesture and wished her the very best in her relationship.
Well, over here, we also wish her the very best.
See the photo below;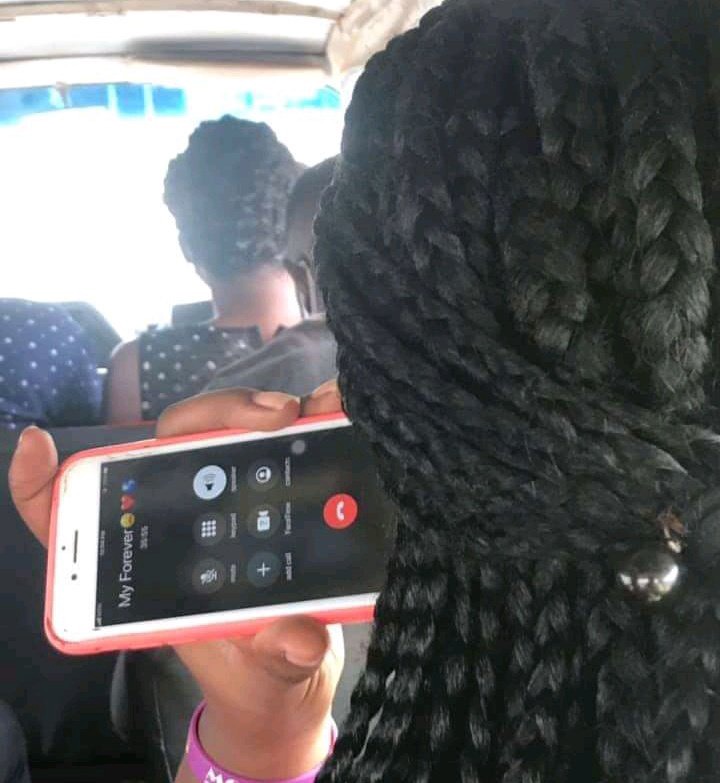 See how people are reacting to the photo online;
God when?😩 pic.twitter.com/JNn2a79imx

— Trotro Diaries 🇬🇭🇳🇬🚐 (@KelvinMate_) August 1, 2020
One word pic.twitter.com/tRVqEwq13Q

— GHANAY3d3 🇬🇭 🇬🇭✌️✌️ (@labaone) July 31, 2020
What do you think about the lady's gesture? How did you save your partner's number on your phone? Kindly tell us below.
READ ALSO; Don't Be A fool, No Woman Is Dating Only One Man – Lady Cautions Guys